Sun Traditional Long Form Tai Chi
If we practice regularly we will see the benefits in both our body and our mind. They come closer together and you can see that moving with awareness brings you into a more mindful relationship with all aspects of our life.
Regular Classes 2019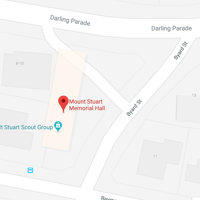 Upcoming classes
Mt Stuart Memorial Hall downstairs in the supper room off darling pde.
Monday classes:
09.30 through 10am foundation class with chi gong and rudimentary moves of the sun form.
10am through 11am - for continuation class when you have mastered the rudimentary moves of the form.
Wednesday class
This is by invitation only.
0930 through 1030 when you are relatively competent in the 1st third of the form and ready for a new challenge.
fee structure
1. $5 for the foundation class
2. $10 for the continuation class - you can do both the rudimentary class and the continuation class for $10
3. Wednesday class $10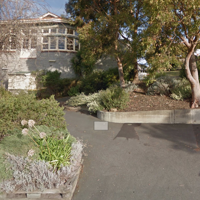 Corporate Classes
I regularly provide Tai Chi classes in the private sector / public sector both as one offs and as a series of classes for a cycle of 4 - 8 weeks.
Personal Classes
For personal classes or family classes - by negotiation.

Term payments

It is now possible to pay for classes in blocks of 5, 10 or 20 classs. You will be issued with an invoice when you let me know that you want one.