Welcome to the new look Sauvage Feng Shui / Tai Chi Hobart newsletter and website!
I am one week ahead of schedule for the revamp.
Creative Visualisation
Can I highly recommend this new creative visualisation that I uploaded today - no pictures for it yet - just use this link.
It is very beautiful and very light (smile).
---
Tai Chi Classes
New schedule starts March 4th 2018.
---
Next Mind in Motion Course
3rd March 2018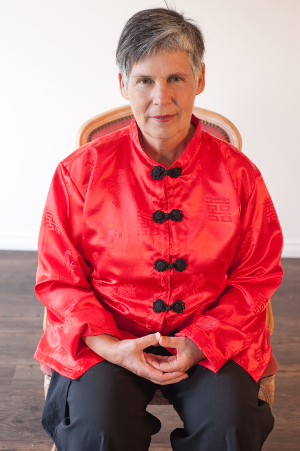 ---
Self directed Mindfulness Practice
Starts beginning of each month or when you click on the link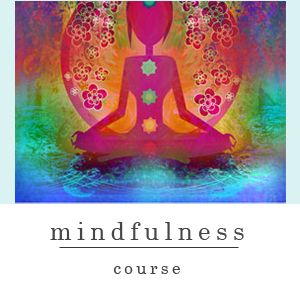 This is the full Mindfulness training but you do it all by yourself.
It will cycle through 8 weeks so make sure that you join at the beginning of the month. All results are directly related to practice so good luck. You can also go onto a wait list for the next face to face course which will be conducted when sufficient folk enrol.
If you've already done the training before and misplaced or can't find the audio then you can do a refresher at your own pace.
---
Feng Shui

Well we are only 1 month (slightly less) into the year of the earth dog and the fei kong year. I can see these details playing out in our state and federal parliaments. Barnaby Joyce's demise is one of those factors - a victim of his own chart and circumstances that were set in train in June through August of last year.

Look out for a blog post about the period of 9, the shift towards more feminine energies and a celebration of the female / femaleness within.

I think the RSS feed works again for the blog - let me know if you subscribe and don't get notifications about blogs when they are posted.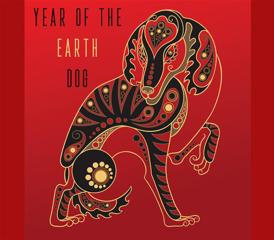 Just in case you still have the 2018 Year of the Dog newsletter and are trying to click through - that has now been archived.
You will need to click on this link below to read it.
---
If you find any glitches or errors in any of the links or such please let me know so it can be fixed - we only went live last week.