Traditional Feng Shui Personalised Consultations
Everyone has their own needs and expectations from Traditional Feng Shui. All of our clients are very different from each other and range from successful business leaders, to ex-musicians in rock and roll bands, to mothers, secretaries, health practitioners and single mothers. Vicki would love to work with you to help reach your personal goals.
Traditional Feng Shui can help you on many levels – listen to this audio.
How Feng Shui can help you (2634 KB)
Feng Shui is one way to change the energy print that surrounds you, your family, and your business. Get the change that you want in your life with a Traditional Feng Shui evaluation of the energy print of your buildings.
Domestic Consultations
There are so many reasons that people are drawn to booking a Traditional Feng Shui consultation. Some of my clients have booked because they were expecting a new addition to the family, some because they had just blended two families and needed to figure who goes where and navigate some tricky domestic politics. Others are planning to build, have started a renovation or are looking to buy a home, or, more and more people are looking to incorporate sustainability into their design.
Commercial Consultations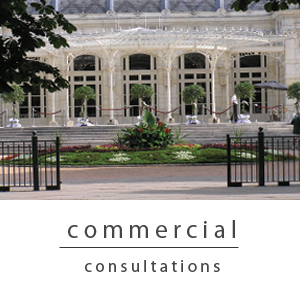 Vicki has been working in the Feng Shui consultation industry for since 1997. She has worked with some very successful businesses either in their start-up phase, in their re-branding stage, and often is called upon to give advice about when to take on partners, when to shift premises, when to wind down the business. In fact one recent client had expanded such that she needed to move into the adjacent factory space. Vicki was able to advise her about how to orient her desk, what objects to place on her desk and how to mediate the emotional changes that took place with the staff.
Life Purpose / Direction Advice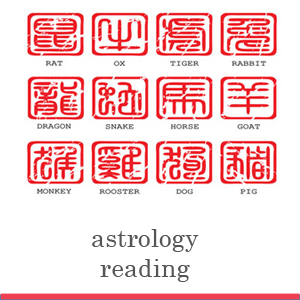 So you are confronted with the age old metaphysical question – 'who am I and where am I going'. It seems that this question sits at the heart of our'purpose' on this earth. I find that many people who ask this question are in a clash year. That is their year of birth might be a Rat – (1948, 1960, 19 72, 1984, 1996, 2008). When the clash year arrives it seems that everything has 'gone to hell in a hand basket'. And they ask themselves and me – 'what has gone wrong – what am I doing wrong?' Well you are not doing anything wrong but you are being buffeted by the unseen forces of the Universe. If you want to take more charge of your life then you should book a Life Purpose or Astrology consultation. You can also purchase the e-book Understanding your Chinese Astrology Chart as an adjunct to your consultation or as preparation for your consultation.
What we need to provide this service
Date of Birth, hour of birth, and country of birth.
You will need to

fill in

our form and submit

it so we can generate your chart.

Please note this is not a free service

.
CLIENT PROFILES
What do Stella McCartney and Joan Jett, and Prince Harry and Adam Sandler have in common?

All are born in the month of the Rooster.
I see all clients as collaborators and we establish the scope of the project together. I bring my Feng Shui eyes and you bring your business and family needs, and of course, your vision to our initial meeting. Then we set out on the course to manifest your ideal building aligned with the principles of Traditional Feng Shui.
My clients range from the humble folk who know something isn't right and could definitely be made better, through scientist, through business executives, through executive officers of philanthropic organisations. I also get folk who have never partnered in life and are quite content through folk who desperately want a relationship but the right person has never shown up.