Google+
Until March 2018 I am taking sabbatical leave from all matters astrology and feng shui - after 20 years in the industry it is time to recalibrate.
---
Sauvage Feng Shui and Design Services
To keep informed sign up to our newsletter.
I will be blogging more in 2018 and will write fewer newsletters so stay in the loop.
Blog Topics
Free Products
Enjoy all our free products available in our shop at the moment. They will be removed at the end of January 2018 and will no longer be available.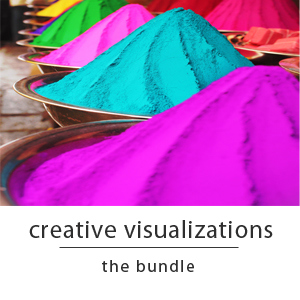 $0.00
Qty: