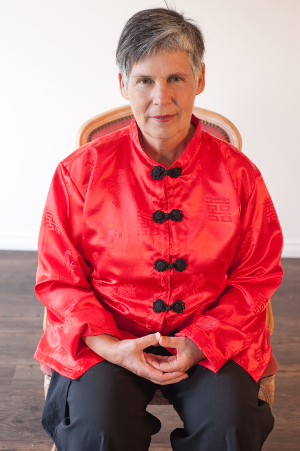 The Details
Cost: $60 a lesson unless unwaged then negotiate with me
Venue: West Moonah Community House - Springfield Ave, West Moonah, near the top of the hill
Time: 09.30am through 12.00 pm
Book in: send me an email or call me on 0427 902 220
In 2017 we introduced a fusion of Tai Chi, Qi Gong (Chi Gong), Mindfulness and creative visualisations. It is as smooth as silk and as nourishing as chocolate - just saying! We are reducing the frequency but extending the time spent in practice.
We are taking bookings now for these unique workshop style 3 hour courses which will run once a quarter on a Saturday morning 09.30 am through 12.30pm at a venue to be confirmed.
This is a fusion of my many many years of experience in the health field, teaching mindfulness meditation and Tai Chi and Qi Gong.
This unique model is based on moving with balance from the centre. Eating with balance from the centre. Speaking with balance from the entre.
This core I am referring to is not that one that exercise folk speak about - it is the centre of our being. The centre in Chinese tradition is called DanTien. We are seeking to balance our spirit with our mind and our body. The exercises are very easy and the practice is simple to learn and effective to implement. Watch the changes unfold in your life. There will be a mix of standing and sitting exercises so suitable for everyone irrespective of their fitness and mobility.
Book here
Download Brochure
Mind-in-motion2018 (303 KB)
Listen
breath awareness
Breath Awareness (5783 KB)
body awareness
Introduction - Progressive Muscle Relaxation (3959 KB)