free downloads
listen
Introduction - Progressive Muscle Relaxation (3959 KB)
This is a short Progressive Muscle Relaxation to introduce you to the course. The course is built over 6 weeks and may be re-done at any stage with the downloadable resources. You may progress at your own rate - you are in control.
Breath Awareness (5783 KB)
This is a brief introduction to stage 2 of the Mindfulness training - breath awareness.
read
mindfulness meditation – in a nutshell Now days it is almost as though mindfulness meditation is the new sliced bread. Everywhere we turn people are talking about mindfulness in various contexts. In fact the word mindfulness has slipped seamlessly into daily parlance. So what distinguishes..
read more
get connected
fill in our form here
book into a course
pay now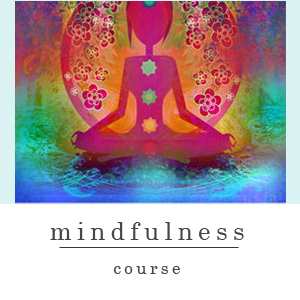 $0.00
Qty: