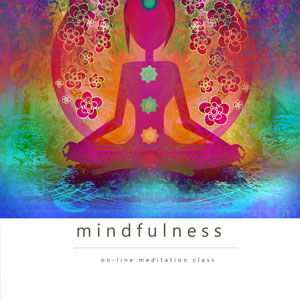 Mind in Motion
The stand alone mindfulness mediation course has been replaced by our mind in motion courses which are run along with our Chi Gong classes usually 3 or 4 times a year.
For more details see below.
You can sample some of the techniques that we teach in the Mind in Motion courses here.
Audio Sample
Breath Awareness (5783 KB)
week 2 pmr - quick (9660 KB)