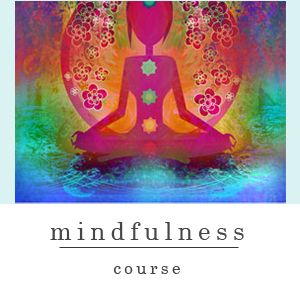 posted by Vicki Sauvage
0 comments
Wo it is so long since I last did a blog post I almost forgot about it! No just joking - the newsletter should follow soon (hopefully). In the meantime here are the full list of dates for your perusal and for you to figure what is supportive and what is challenging for you. It is complemented by your own private follow up for the year - never too late.
First of all let me say - told you so - I got the prediction about the Australian election mostly correct. Lets wait to see if Tony Abbott can stay silent and on the back bench particularly in the month of the rooster (September).
General warnings
August
August is a fire monkey month so it is fu yin to the year - that means that it is a very tricky month to navigate AND everyone needs to take car when travelling on the road as there will be definite nut jobs out there. You be safe and secure and don't take changes. This means also that the clash to the tiger can be quite strong as we have the month and the year in clash. Make sure you move with intention and if the tiger is placed prominently in your chart then take extra precautions in terms of what you say and what you think.
Download the full month of august calendar here ...
September
This is a fire rooster month. The fire this month competes with the fire of the year - whilst they are not the same polarity it means that there is a stronger potential for rivalry.
The rooster clashes with the rabbit but has the potential form a full seasonal combination of metal with the monkey being present in the year - just looking for the dog.
In Australia watch out for Tony Abbott and in the USA watch Donald Trump could be an interesting time for him as he does not like his fire team being broken up by the rooster combining with his now strong hour pillar branch of the snake and his current luck pillar of ox.