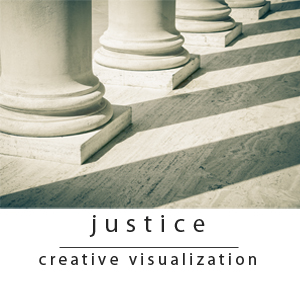 posted by Vicki Sauvage
0 comments
We are starting to wind up the year of the fire monkey - there is still a lot of capricious energy left in that there monkey but by the beginning to the end of November we will see the influence start to wane more significantly.
We have one more mercury retrograde left this year - that is in December so be prepared and plan well ahead to avoid upset with your xmas plans.
October - Yang Earth Dog
The dog is earth, the stem is earth, the monkey has earth buried in it. There will be a tendency to immobility with this much earth around, fuelled by the fire in the year stem. The Dog is the store house of fire. This makes the earth hard, unyielding and VERY dry. Not much around to nourish and nurture so make sure that you do your own self care programme. Whilst attending to your needs how about also lending a hand to those souls who are starving in Africa and the Middle East. Also, if you pray send a prayer to these needy folk who desperately seek relief from their poverty and conflict now.
The beginning of October is also the Jewish festival of Rosh Hoshanna (New Year) followed by the Yom Kippur day of fasting and atonement. On this occasion (throughout the day) one asks for forgiveness for acts of omission and of commission. Acts based on knowledge and acts based on ignorance.
So as the month of October starts to unfold plan a fast, plan to make amends and plan to seek forgiveness on all levels of the cosmic web. You could also extend your atonement to the animal kingdom and refrain from eating flesh at least one day of the month or, if you can once a week for the month of the Yang Earth Dog.
November - Yin Earth Pig
The pig is a travel sign. The monkey is a travel sign. On the day and hour of the Tiger or the Snake we will have 3 or four travel signs. This means that all of us will experience our travel sign at least twice this month.
When we have that many travel stars present there is a great sense of impatience and restlessness. This is a great time to travel with intent for work or to really learn to marshall our restless spirits, tempering our itchy inclinations and nurturing wisdom.
Download the full month calendar here ....
Don't forget you can enrol in our next mindfulness course if you are struggling this year or you can book a consultation if you want to know more about your personal luck cycles.