posted by Vicki Sauvage
0 comments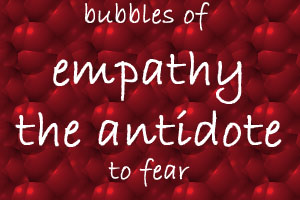 The wood sheep comes into force on either the 4th of February 2015 (which is the standard interpretation), or the 19th of February when observing the lunar calendar.
The year of the wood horse is not yet finished. We are still seeing the influence of the fire and earth as we slowly limp towards the year of the wood sheep, with the fiery horse still biting our tails.
Much is written embracing or refuting the notion of when a year, when a month and when a 20 year cycle begins.
The big test lies in what you experience! Yes it is an intensely personal experience.
For me, it is very apparent that the year of the wood horse is simply not finished. The fire ox month is dragging on, with events that are consistent with the wood horse year still unfolding.
The Horse and the Ox clash with each other.
The yin fire of the ox month is fed by the wood and fire in the stem and the branch. The horse has yin fire and yin earth buried in it - therefore, the month still supports the year - it has not yet let go.
Evidence of this lies in the cases of terrorism that have been unfolding in Europe since the Charlie Hebdo deaths on the 7th of January 2015.
It is important for us to hold our emotional reactivity in check, to maintain the heart of The Tao and recognize that what appears on the outside at the moment is not what is in the core. There is more to unfold.
Right & Wrong
Right exists because of wrong,
...and good exists because of bad.
But how long will everyone chase these opposites in circles?
Look out for the next post about Chinese New Year.