2022-water-tiger-update
25 December 2021
Categories:
feng shui/articles
Newsletters
Newsletters/Newsletters Current
Tags:
2022
CNY
period of 9
water tiger
---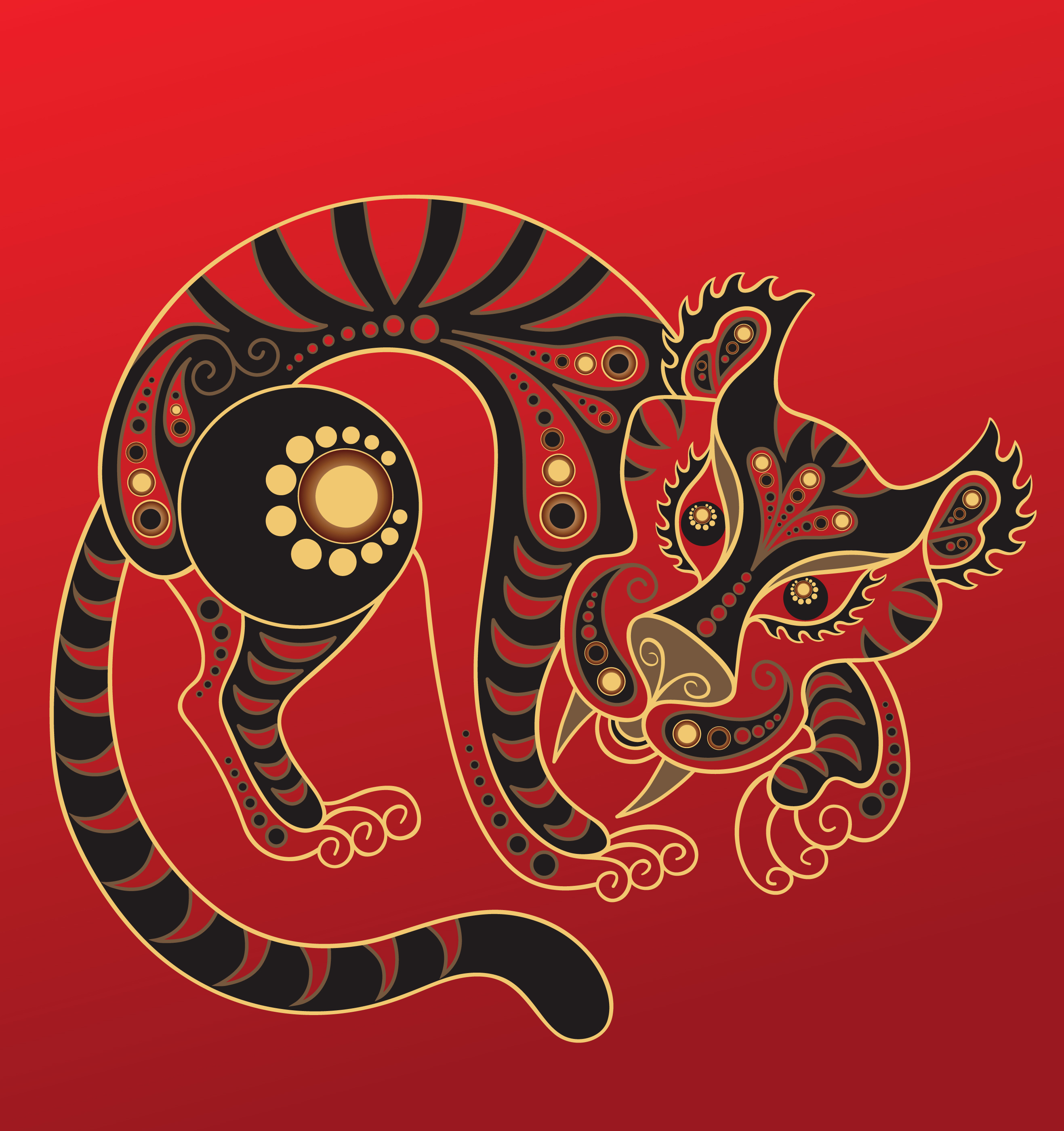 2022 is the year of the yang water tiger.
The water is the stem, sits over the tiger and dominates for the 1st half of the year.
The branch is tiger, the tiger contains yang wood, yang fire and yang earth. It is a travel sign and is rather changeable to be nice, or capricious, to give it another spin.
The branch dominates for the 2nd half of the year.
Hidden Stems
The tiger has 3 hidden stems. They are wood, fire, and earth.
Hidden Chi
The primary chi is yang wood, but when it meets another tiger, horse or dog it becomes fire. This means that the moment the Ox gives up its stubborn hold on the year the second tiger in the month February switches the Tiger to fire! A volatile and steamy month with the water from the branch creating steam and clouds of unknowing.
The fire conversion months are: February, June and October.
Fire is buried in the tiger, and the water of the stem extinguishes fire, creating steam.
It is likely to be a very volatile time till the brilliance of the sun shines through in June. When water meets fire it creates steam and thus obscures the real picture. Take care that your actions are well informed (not internet cul-de-sacs or rabbit warrens), that your action can be walked back if necessary, and that you do not fall into the trap of taking someone else's word for 'it', or as gospel. The tendency to gossip is intense and the truth is multifold and not CLEAR. March we will see more clearly what is in the landscape as and the rabbit month is pure yin wood, no threat to anyone.
As water feeds wood, extinguishes fire and is controlled by earth the year will not be as complicated as 2021! There are still clouds, mist and obfuscation around but use your own native skills to sort stuff out. Sit still in quiet reflection and contemplation if in doubt. Practice your meditation skills and something like Qi Gong is excellent.
DO NOT TRAVEL UNLESS ESSENTIAL!
Find a mentor, go back to study anything (one of my clients with a very intense work life diverts herself with yoga and jewellery making). Hobbies, just because we want to or have always wanted to is a good way to nurture our inner self and not get taken astray by other's inner worlds. It is a multiverse out there (and in here) not a Universe! Make sure you allow room for others to be right at the same time as holding your own truth - they are not mutually exclusive. This link is to a great podcast called Hidden Brain - a very moving story about how 2 truths can occupy the same space simultaneously.
Inflation
You can see with the water fuelling the wood in the first half of 2022 and because the Tiger is a travel sign it sets the stage for inflation! 2007 was a fire pig year, in the month of the metal pig (Nov 2007) the GFC started to unfold - 2007 was the genesis of the 2008 crash.
There are 4 travels signs
In addition to the Tiger (February) we have the Snake - May, Monkey - August and Pig - November. This means that restlessness will possibly overtake you, particularly if you have one of those signs in your natal chart or luck cycles. February is a Water Tiger month as well as the start of the water tiger year. Double the restless energy. We all have a travel sign which governs us more and as the branches repeat on a 2 hourly, 12 day, same month and 12 yearly basis we bump up against them very regularly.
Period of 9
We have now started to pivot towards the period of 9 in 2024. We are unequivocally now in the set up period for the final aspects of that shift.
9 is fire, expansion, the financial world (has cross over with metal), energy sector. It (9 - Li) does not know how to conserve personal qi - all or nothing until all is consumed. Collapse in on itself, renewed, rises again but now it is built on ashes. Definitely not a strong foundation. Learn to be thoughtful about your own energy and when the drain is on. Don't hang with folk that don't nurture - that includes virtual folk /in virtual spaces. Learn to nurture others and they will respond by nurturing you. Fire transforms food into a form we can get sustenance from. Use it for its transformational capacity not to blow up and out. Hard to get the pieces back isn't it.
Listening to some of the Western Astrologers talking about 2022 they 'see' that virtual reality and the virtual space will be transformed. This also bears a kinship to the obscuring of truth by the steam from water and fire. More to be said as things unfold.
Be safe, happy, hug lots, laugh even more often and reach out to those you love with compassion and thoughtfulness. Remember we can all be right at the same time and not make the other wrong.
Other blogs in this series for 2022.
2022 the flying stars
2022 the global energies